Do you have a question in mind that you would want us to answer? Check out our frequently asked questions and see if we have already given an answer!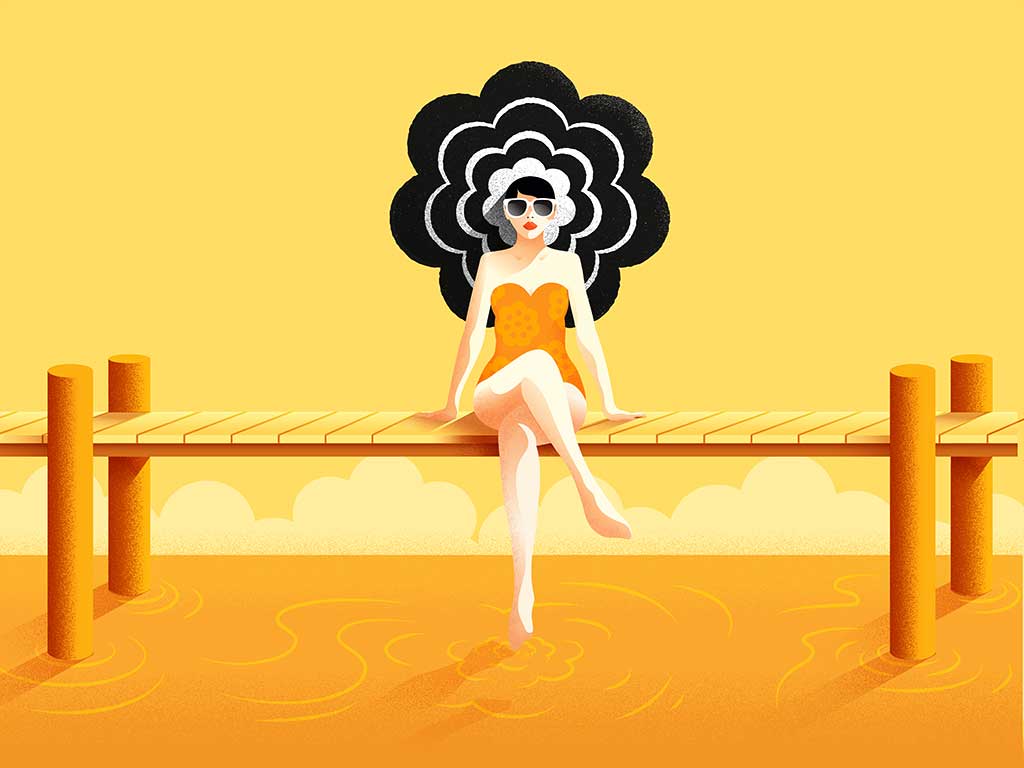 What to do if a product I purchased is defective?
Please contact us via the consumer feedback form.
If your feedback concerns a defective product, we need photos of the product and product packaging. Please keep the packaging and contents until we have contacted you, we may ask you to send them to us.
How do I contact you if I have a question or a comment regarding Panda™?
Your licorice says it's kosher certified. Where can I find the certification?
Do you use palm oil on your products?
Panda products are free from palm oil.
Are Panda products vegan friendly?
Most of our licorice products are vegan. If the product is vegan, this is mentioned on the product page. Please also check the packaging labels. Find our assortment here. 
Do you make gluten-free licorice?
Our licorice contains wheat and is not gluten-free. Currently we don't have gluten-free licorice in our assortment. 
Does your licorice contain glycyrrhizin?
Panda licorice is an authentic licorice product. The key ingredient in Panda licorice is licorice extract, which is made from wild growing licorice root naturally containing small amounts of glycyrrhizin. One does not have to worry about the glycyrrhizin if the use of licorice remains within reasonable limits, just like the consumption of other sweets. You should always follow your doctor's advice regarding your diet.
Is it safe to eat licorice while pregnant?
Panda Natural licorice is an authentic licorice product, which means it has a small amount of glycyrrhizin. It isn´t an added ingredient, but licorice root contains it naturally. Licorice is meant as a treat, so it should be enjoyed only in reasonable amounts. You should always follow your doctor's advice regarding your diet.
I would be interested in having Panda products for sale in my store.
Can I purchase Panda products online?
Our own web shop only delivers to Finland. You can find Panda licorice available in many international and local web-shops, for example Amazon.
Why are you called Panda?
The Panda factory was founded in 1920's in Vaajakoski, central Finland, where we still make mouth-watering treats for people to enjoy. We started as a confectionery factory for a Finnish co-operative. In the 1950's a Finnish artist Bror Zetterborg was asked to design a packaging for a new chocolate bar called Panda Pop. The product and the panda bear on the package were loved so much, that soon after the entire factory was renamed as Panda.
How do I recycle the empty packages?
By sorting waste, we can save energy and natural resources, so we encourage all licorice lovers to sort empty packages. Sorting instructions vary by country, please refer to the local guidelines. The recycling code (RIC) can be found from the back of package inside the three-arrow triangle symbol.
Are your products sustainable?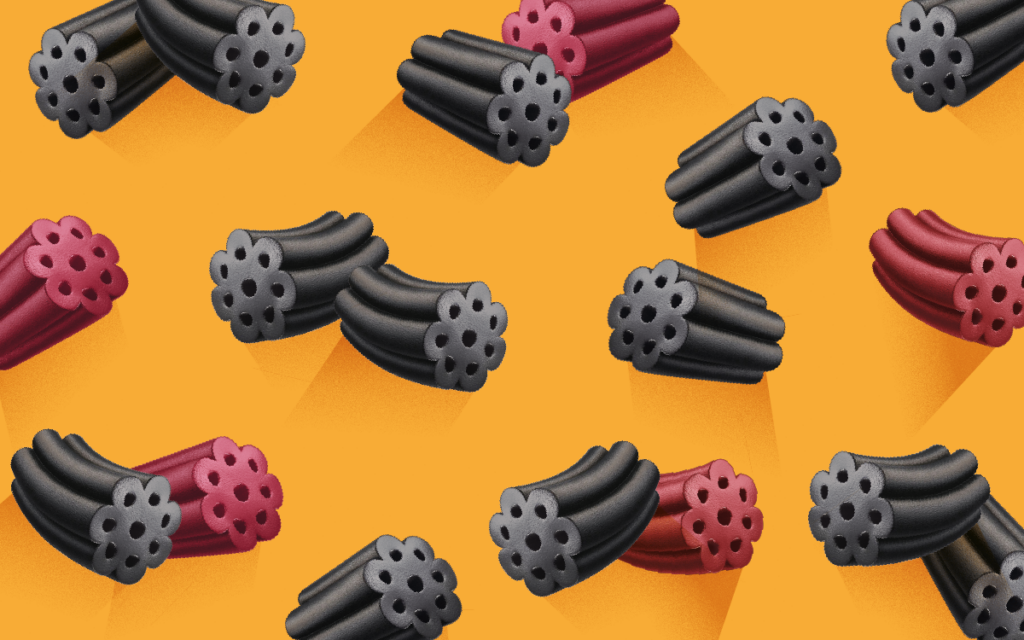 If we haven't answered your question yet, feel free to contact our customer service.