What is Panda™ Natural Licorice candy, you ask? Well, we think it's pretty much the best thing ever. And why wouldn't we? With no nasty additives, it's a vegan candy made with only pure ingredients!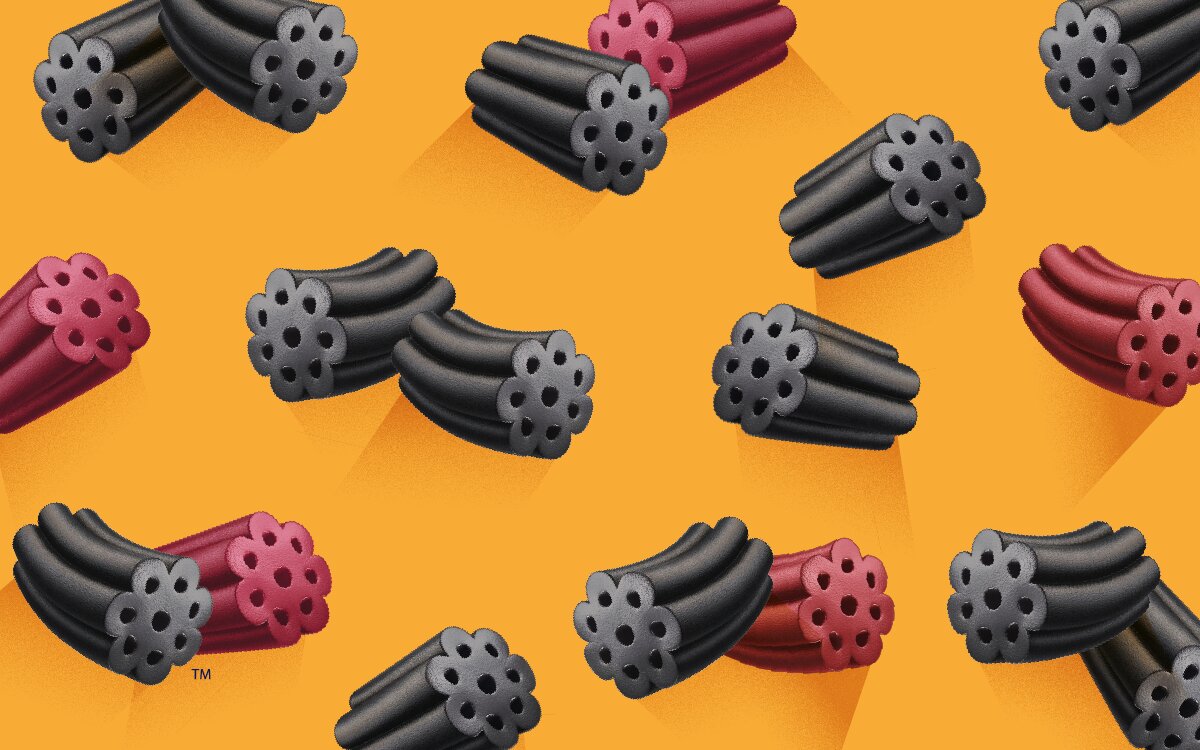 Only high-quality, natural ingredients
The high-quality, natural ingredients of our licorice candy set us apart from all other licorice sweets out there. The star of our licorice candy is licorice root extract, which gives it its distinctive dark color and delicious, complex flavor. The flavor is so good on its own, it doesn't need much else. We only use a few other carefully selected ingredients and our decades of know-how to make Panda Natural Licorice distinctively delicious.
Inspired by the recipe left to us by our licorice master Väinö Hilden in 1927, we use only  a few selected ingredients to make our renowned original licorice: licorice extract, wheat flour, molasses and aniseed oil. These ingredients are slow cooked to perfection using traditional cooking methods. After cooking, the licorice dough is then lovingly pressed into our iconic shape  – which will give you a deliciously chewy sensorial experience like no other.
OUR PRODUCTS
Panda Natural Licorice has one of the shortest ingredient decks on the market and our licorice is made from just a few carefully selected natural ingredients. For Panda it is important not only what we use but also what we do not use in our licorice. Panda Natural original licorice is free from:
artificial colors

artificial flavors

preservatives

fat
high-fructose corn syrup
palm oil
soy
In United States and in Canada we have a wide selection of Non-GMO Project Verified products.
Our Original licorice is made from just few carefully selected ingredients
Molasses


syrup

Wheat
flour

Licorice
extract

Aniseed
oil
To quote one of our licorice lovers:
"The only problem
I see here is that I can't stop"
We make delicious soft red licorice
You don't make delicious black licorice for almost a century without learning that it's not for everyone. Whilst we love it, we know that there are a lot of haters out there. But that's okay, we're not here to judge – we are on a mission to put a smile on everyone's tastebuds. That's why we have branched out and crafted a delicious range of soft, slow-cooked red licorice candy products – for those who enjoy a fruitier chewy treat. And don't worry, our red licorice is also made using only the finest natural ingredients, resulting in a taste that's mouth-wateringly pure and will leave you wanting more!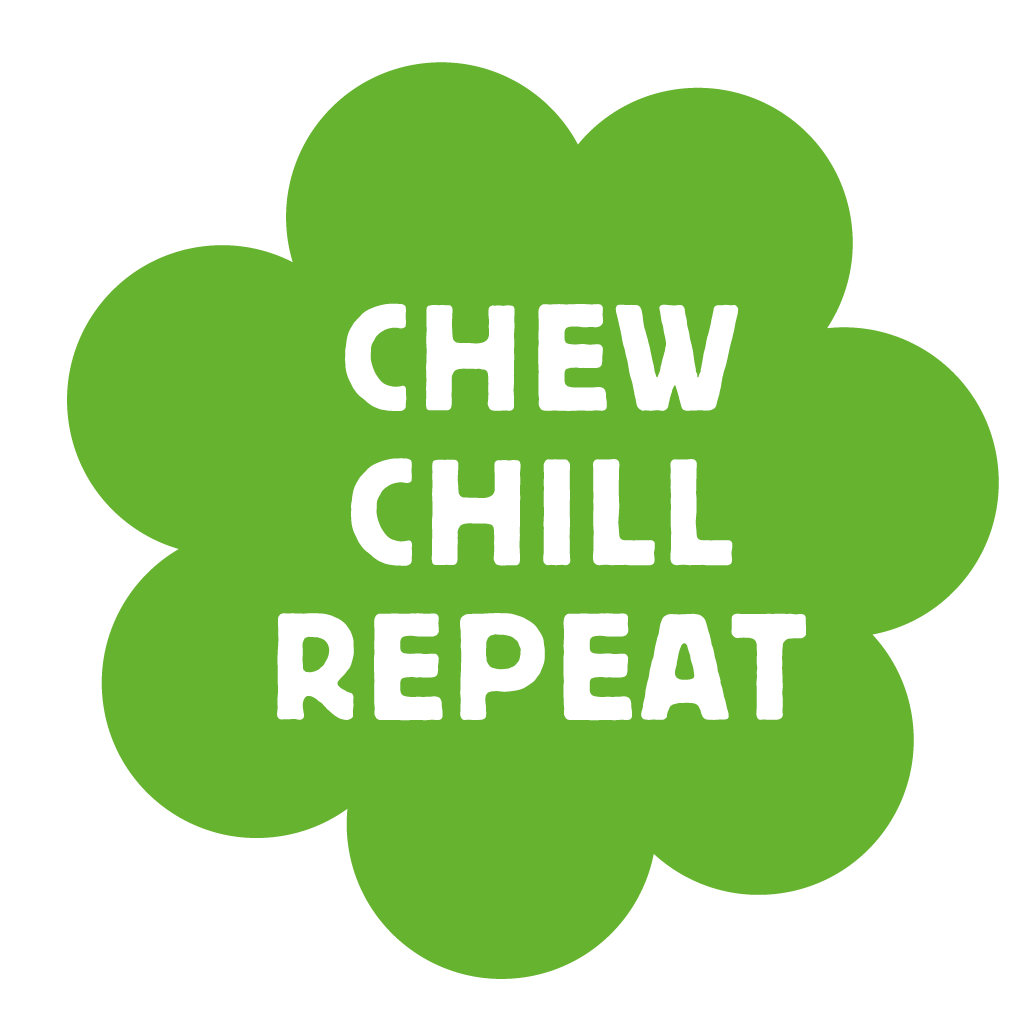 Tastes too good to be true?
Warning – Panda Natural Licorice will leave you craving more! But thankfully for us licorice lovers, not only is our range deliciously soft and moreish- it's made using only the finest natural ingredients, has no hidden nasties and, is 100% Vegan. We've managed to lock in mouth-watering flavour whilst remaining free from fat, artificial colors, flavors and preservatives. This means that you can indulge in those delightfully chewy me-moments without feeling guilty.